Rise of the Shadows «The Seated Existence»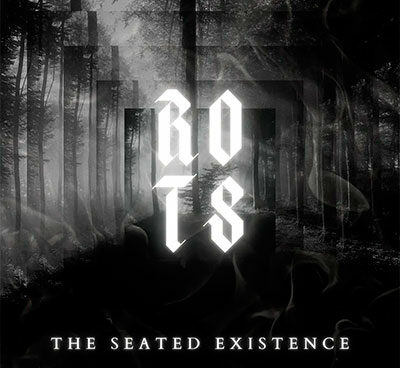 Segundo EP, acompañado de videoclips, de la banda vallisoletana de metalcore Rise of the Shadows.
Tras su primera grabación de 2020, Rise of the Shadows vuelven a la carga con este EP de tres temas, en el que demuestran un metalcore/groove metal de factura muy profesional. Sin duda una grabación muy bien pensada para abrirse hueco en el saturado panorama de lanzamientos del estilo, ya que viene acompañada de dos videoclips y un lyric video, lo cual les hace conseguir una mayor difusión.
La grabación y masterización la ha llevado a cabo Álex Cappa en los estudios Metropol (Madrid) en 2022. El EP ha sido autoeditado en formato digital, en forma de tres singles:
The Seated Existence.
An Insatiable Requiem.
The Serpent's Moult.
Y aquí los videoclips: