Rise of the Shadows «Fire and Brimstone»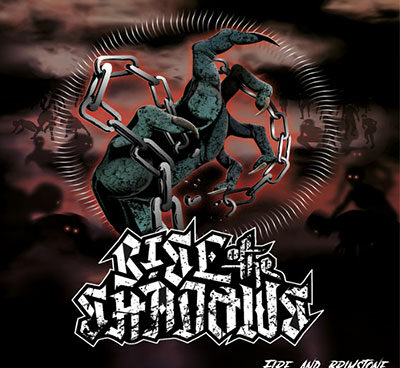 La banda vallisoletana de metalcore, Rise of the Shadows, publica su primer EP y videoclip.
Procedentes de Medina del Campo (Valladolid), Rise of the Shadows son una nueva banda formada por músicos procedentes de otros proyectos por lo que, pese a ser su primera grabación, consiguen un sonido maduro.
Fire and Brimstone ha sido grabado en los Estudios Arcanet Planet (Salamanca), con mezcla y masterización en los Silverstar Estudios (Vitoria) por Iker Bengoa. Se compone de 4 temas y está autoeditado en formato CD y digital.
Como adelanto, presentaron el tema The Burning Lake, que viene acompañado de videoclip.