Battlefield «We'll rock again»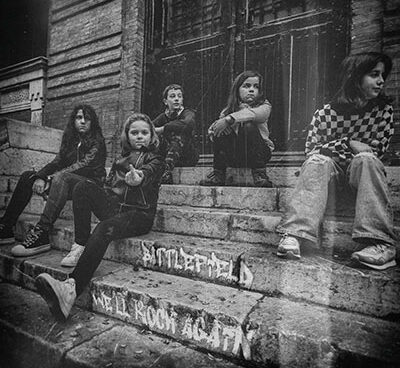 La veterana banda palentina de heavy/thrash Battlefield publica su nuevo disco de estudio titulado «We'll rock again».
Se trata de su cuarta grabación tras su debut en 2010, aunque se puede considerar su tercer álbum «profesional». Nos ofrecen un heavy meal clásico con influencia de grupos thrash más melódicos.
Nueve cortes grabados por Víctor Valencia (Swan Station Productions). La portada es obra de Iván Vicente. Ha sido autoeditado y está disponible en formato CD y digital.
Listado de temas:
Monster.
The Wall Between Us.
We'll Rock Again.
Old School.
Stay Close.
Prisoner Of Time.
Burn Your Flag.
The World Through The Glass.
Battlefield.